DNA copying, also known as DNA replication, is a fundamental process in reproduction with significant implications for the transmission of genetic information and the development of offspring. Through this process, genetic material is duplicated, ensuring that each new individual inherits a complete set of genetic instructions. DNA replication not only preserves the integrity of genetic information but also plays a crucial role in cell division, growth, genetic diversity, and evolutionary processes. In this answer, we will explore the importance of DNA copying in reproduction, highlighting its role in inheritance, genetic integrity, cell division, and the generation of genetic variation.
DNA copying, also known as DNA replication, is a crucial process in reproduction for several reasons:
1. Inheritance of Genetic Information: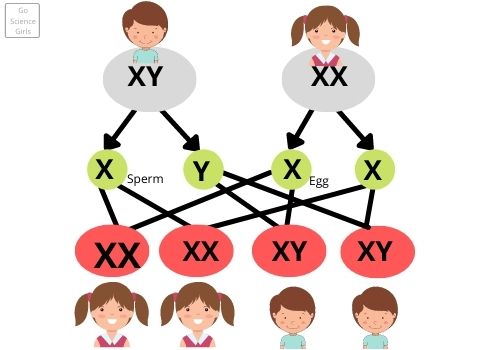 DNA replication ensures that each offspring receives a complete set of genetic information from its parent. During replication, the double-stranded DNA molecule unwinds and each strand serves as a template for the synthesis of a new complementary strand. This results in two identical DNA molecules, each containing one original strand and one newly synthesized strand. The replicated DNA carries the genetic instructions necessary for the development and functioning of the offspring.
2. Maintenance of Genetic Integrity: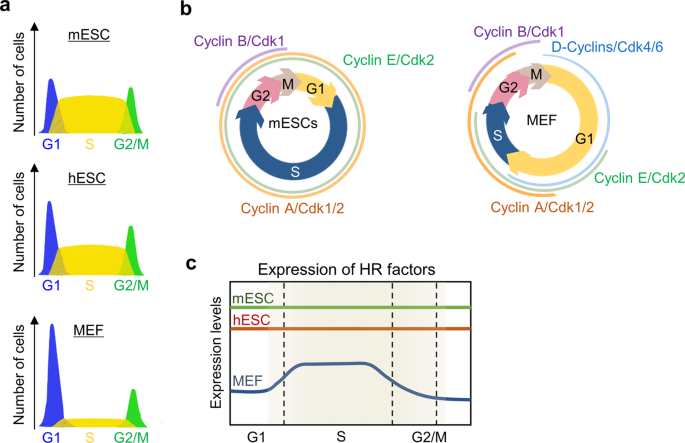 DNA replication includes proofreading mechanisms that help to maintain the accuracy and fidelity of DNA. Specialized enzymes check the accuracy of base pairing during replication, fixing errors and preventing mutations from being passed on to the next generation. This fidelity in DNA replication is crucial for preserving the integrity of the genetic information and minimizing genetic abnormalities in offspring.
3. Cell Division and Growth: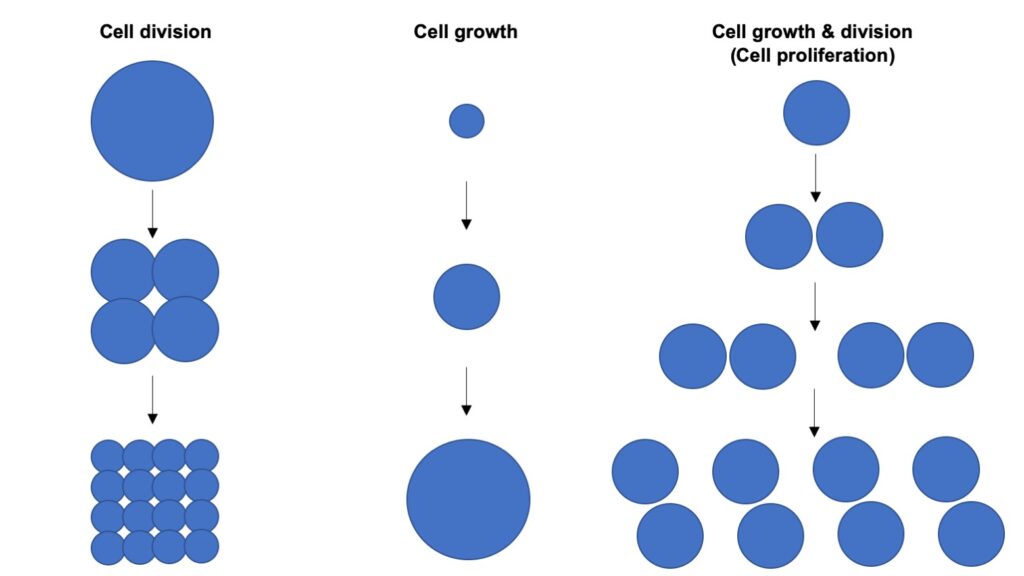 DNA replication is closely linked to cell division, which is a fundamental process in reproduction. Prior to cell division, the DNA in each cell needs to be duplicated so that each resulting daughter cell can receive a complete copy of the genetic material. The replicated DNA is then evenly distributed to the daughter cells during mitosis (in somatic cells) or meiosis (in reproductive cells), ensuring proper growth and development.
4. Variation and Evolution:
DNA replication plays a role in generating genetic diversity and facilitating evolution. While the primary goal of replication is faithful copying, occasional errors called mutations can occur. These mutations introduce genetic variations that can lead to differences in traits among individuals. Over time, these variations can undergo natural selection, leading to the evolution of new species and adaptation to changing environments.